My Team
Client service is very important to us. Because Walter is away from the office most of the time meeting with prospects and clients, he has a reliable, high-quality team to provide operational, administrative, and customer service support.
To schedule a meeting or phone conference with Walter or to request any other service, please contact one of the team members below: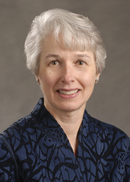 Esther A Kuntz
Office Manager
Office 630-353-2353

My wife, Esther, joined my practice in 1999. She manages my operation, provides quality control, and handles complex service-related matters. She has a bachelor's degree from St. Olaf College, Northfield, Minnesota, and a master's degree from Northwestern University. Esther is fully licensed in life, health, disability income, variable life, and long-term care insurance, as well as in annuity products. She is also a Registered Representative of Northwestern Mutual Investment Services, LLC.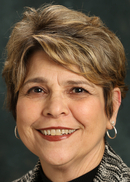 Concetta A Kowski
Associate Financial Representative
Office 630-353-2396

Erik R Krueger
Director of Financial Security Support